The company participated in the Smart City Exhibition held in Barcelona, Spain in November 2018, exhibiting our energy storage products and outdoor power supply products, and achieved the expected results.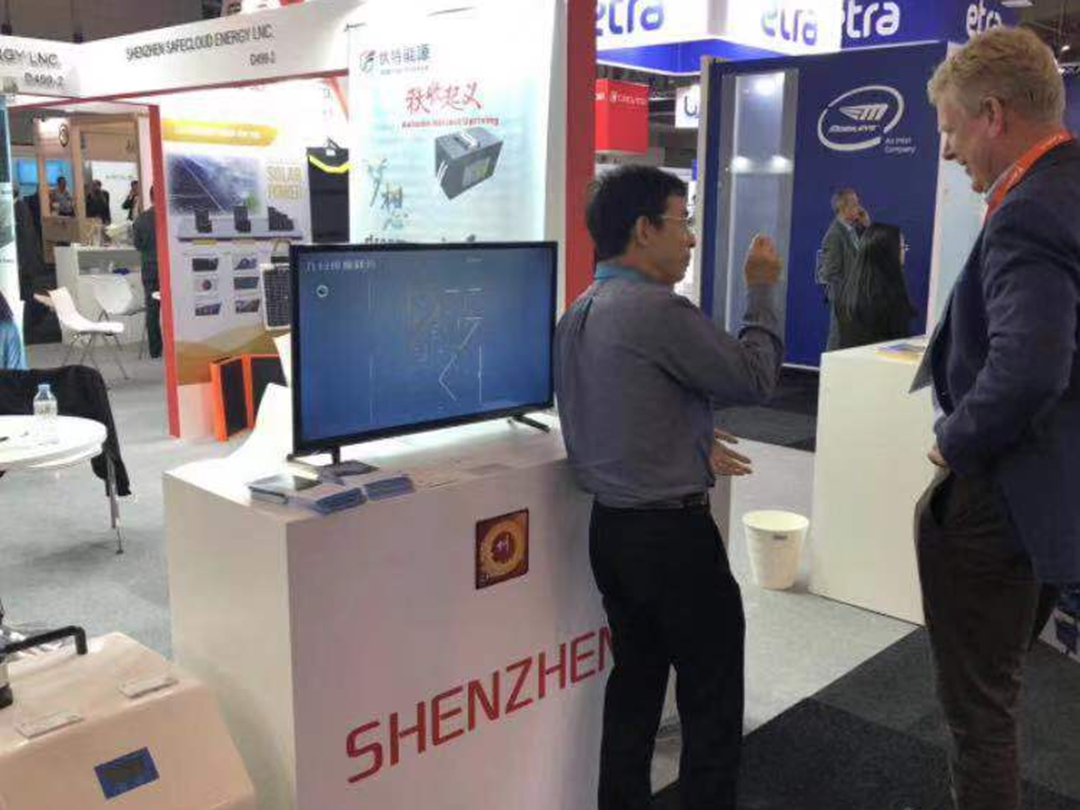 During this exhibition, the company participated in most of the technical exchange meetings, summit forums, and networking activities for buyers and sellers. Held a symposium with a number of internationally renowned enterprises such as Texenergy and Arctery'X to discuss the development trend, technical bottlenecks, and outcomes of products in the industry. With The global well-known enterprises in the industry, GoalZero initially reached the intention of jointly developing lithium iron phosphate battery energy storage products, and exchanged technical information with the domestic exhibitor NOXIM, sharing the design concept for the high-end market of jointly developing outdoor products.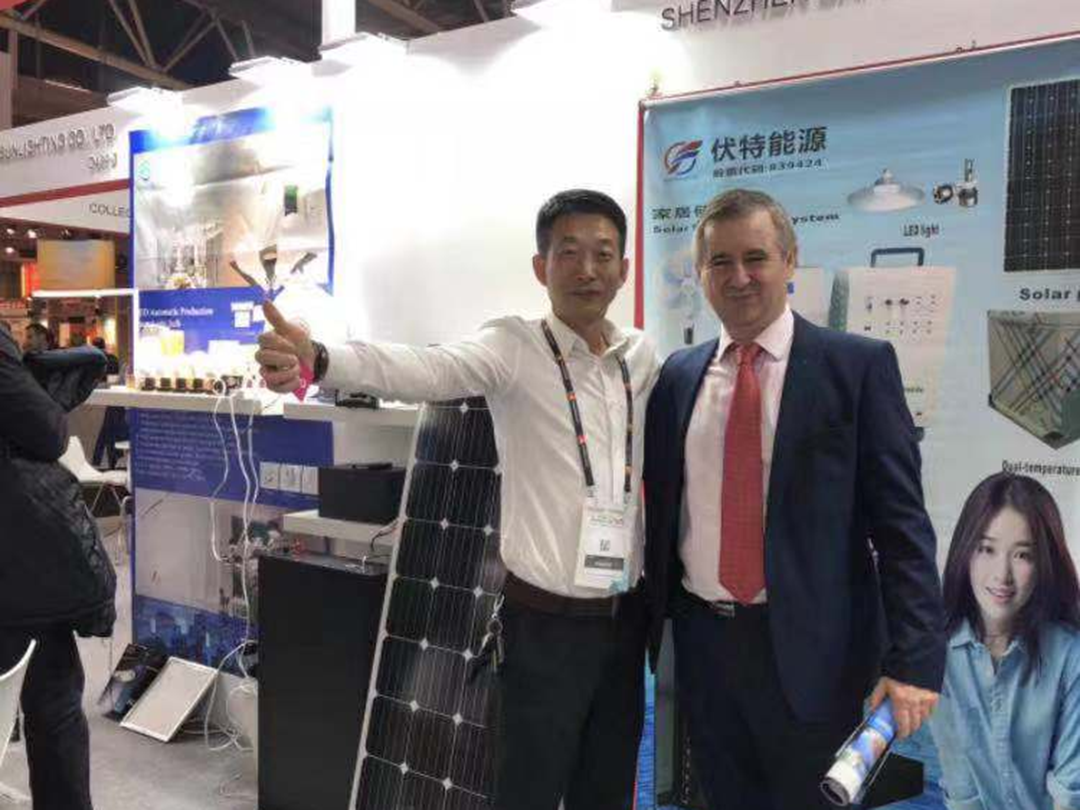 In this exhibition, the company has accumulated a large number of potential customers, provided a large number of data and references for technology development, product positioning, and the company's future development trend, and achieved the expected exhibition results. Specifically, we have the following takeaways:
First, the biggest hot spots are related to electric vehicles and energy storage. This year, traditional car manufacturers want to talk about intelligence and driverless; Newcomers, on the other hand, try to break the rules of the past and find their place at a new starting line. Exhibitors were all excited to discuss, but none of them ushered in the expected outbreak, and there was still a distance from popularization, and some even disappeared halfway; The mobile phone industry seems to have peaked, smart home appliances have been said for many years, and now the standard has not been unified. With no explosive new trends and no particularly blockbuster products, technology seems to have gone through a phase of rapid growth, reaching an awkward intermediate period.
Second, AR/VR2017 rational opening
Although there are more than 70 VR exhibitors at this year's Spanish smart city exhibition, the VR exhibition area is very deserted, HTC Vive, Sony have not shown highlight products, and the scene has not found Oculus (absent), it seems that the VR industry in 2017 opened with rationality. 2017, there are not too many VR/AR ordinary consumer products, and the related displays are more focused on commercial fields and solutions. HTC is still the most concerned, although there are no highlights, but it really shows the products, and there is an experience area on the spot. In addition, Huawei, Lenovo, Samsung, and Qualcomm are all involved in the VR/AR field, and all have new products and solutions released. VR peripherals also became the highlight of this CES2017, and Japanese tool manufacturer Cerevo launched the Tacit system, which includes a pair of motion controllers and a pair of sandals.
Third, the innovator is the protagonist
In this year's Spanish smart city, PCs, mobile phones, etc. are obviously no longer the protagonists, but there is innovation. Through this Spanish Smart City Exhibition, we have established the market positioning of our solar energy storage products, mainly concentrated in developing countries and countries and regions along the Belt and Road. The technical performance parameters of innovative products, cooperation with international organizations and government funds, and the participation of developing countries in a full range of business models such as products, technology, sales, capital, production, and services. We believe that the benefits given to us by this Spanish Smart City Exhibition are huge and effective.
---
Post time: Jul-05-2022