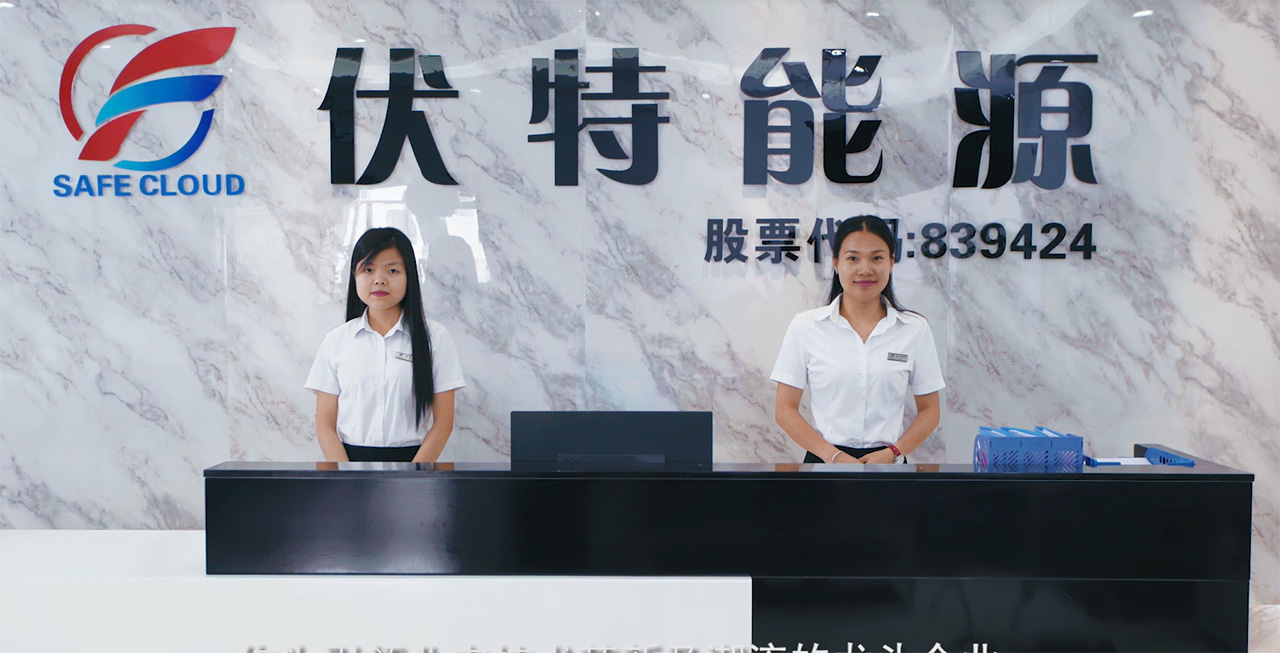 Shenzhen Safecloud Energy Inc. was founded in 2007, the production base is located in Shenzhen Guangdong, Zhumadian Henan and Huainan Anhui's industrial park about 48,000 square meters, Shanghai, Beijing, Tianjin, Hainan, Nanning, Fujian and other places to set up a number of marketing centers, is a collection of research and development, production, sales and service as one.
As a national key high-tech enterprise, we are specializing in the production of LiFePO4 Cells, Energy Storage Batteries, Power Station Batteries, Outdoor Power Supplies, Electric Vehicle Batteries, LiFePo4 Battery Packs, New Energy Storage Cabinets, Digital Polymer Batteries, Mobile Power Supplies, High-power Energy Storage Inverter Power Supplies, Solar Power Modules, LED Lights, New Energy Emergency Charging Vehicles and other energy products.
Safecloud focuses on the research, design, integration and sales of new energy storage systems. It is one of the first high-tech enterprises in China to develop pure electric low-speed vehicles, communication backup power supply, household energy storage system, industrial energy storage system and outdoor miniature emergency backup power supply by using power echelon lithium ionization batteries. The company's battery products have been widely used in communication base station power supply, construction machinery electric forklift, aerial work platform and AGV intelligent robot, electric energy storage and other fields.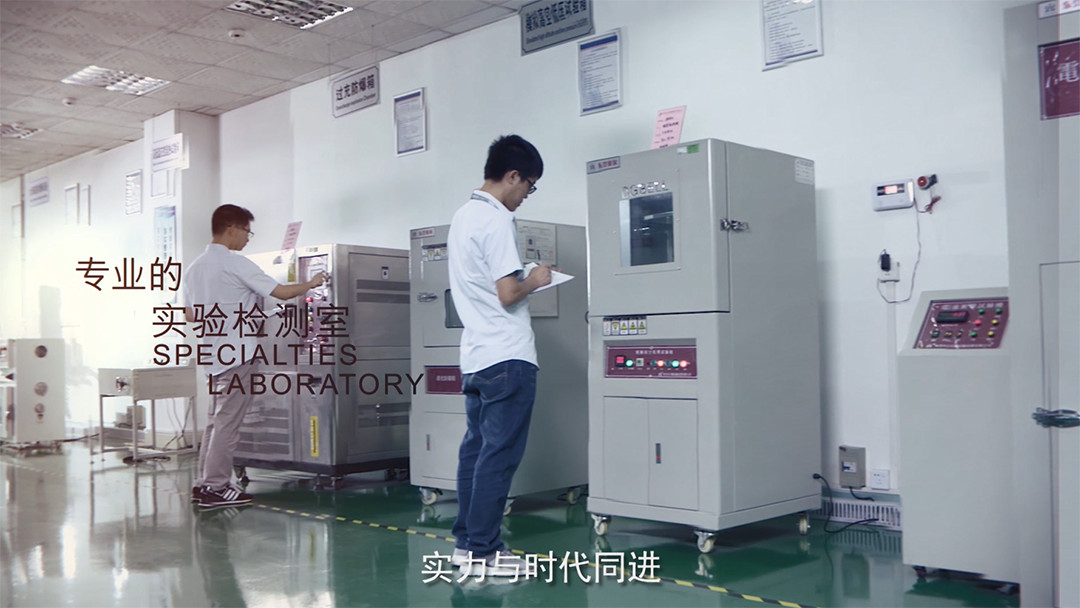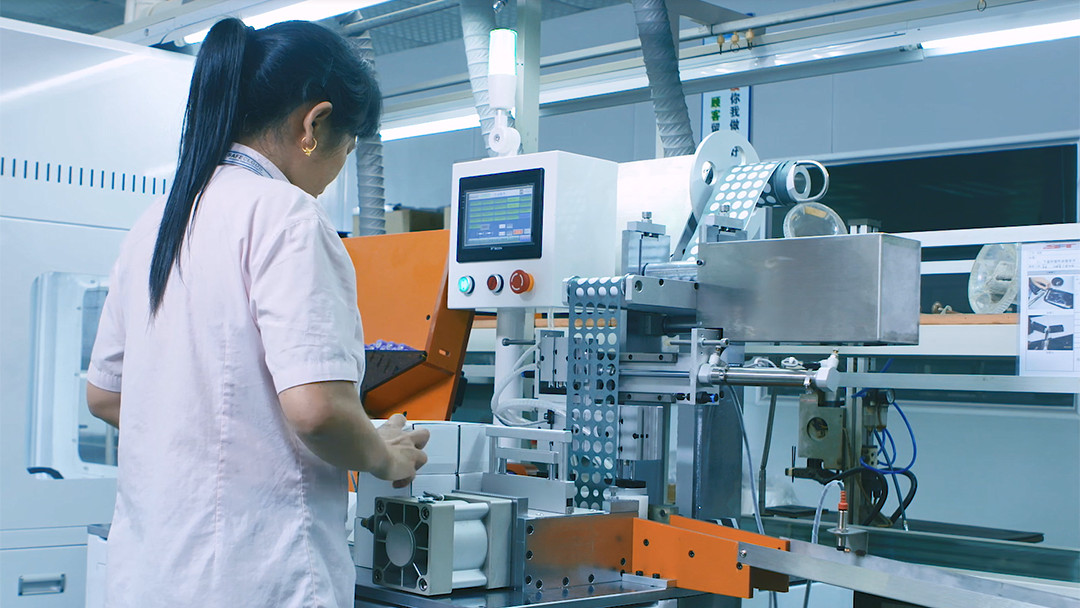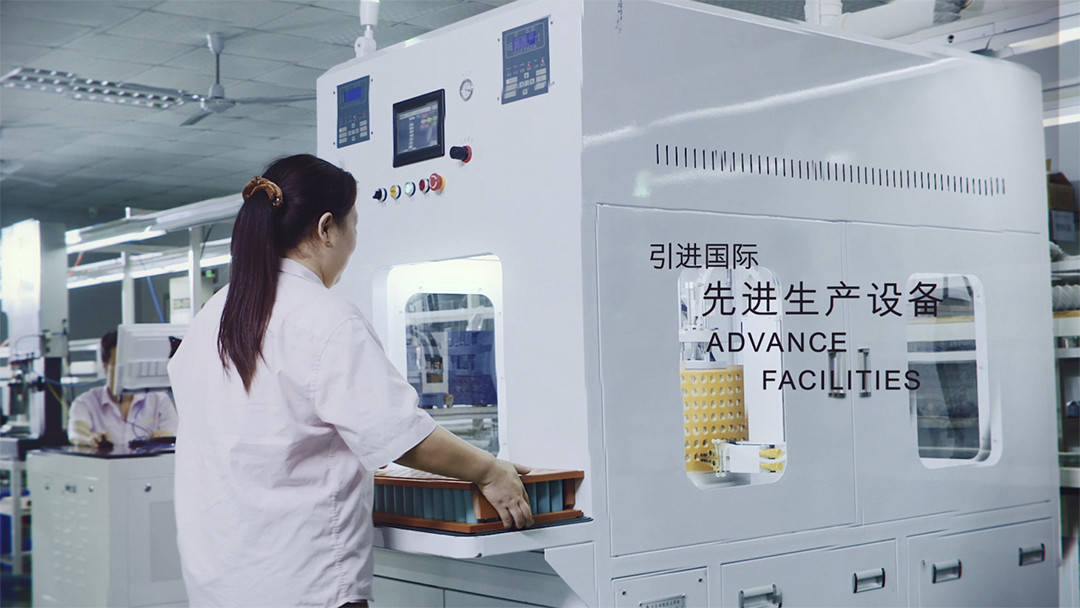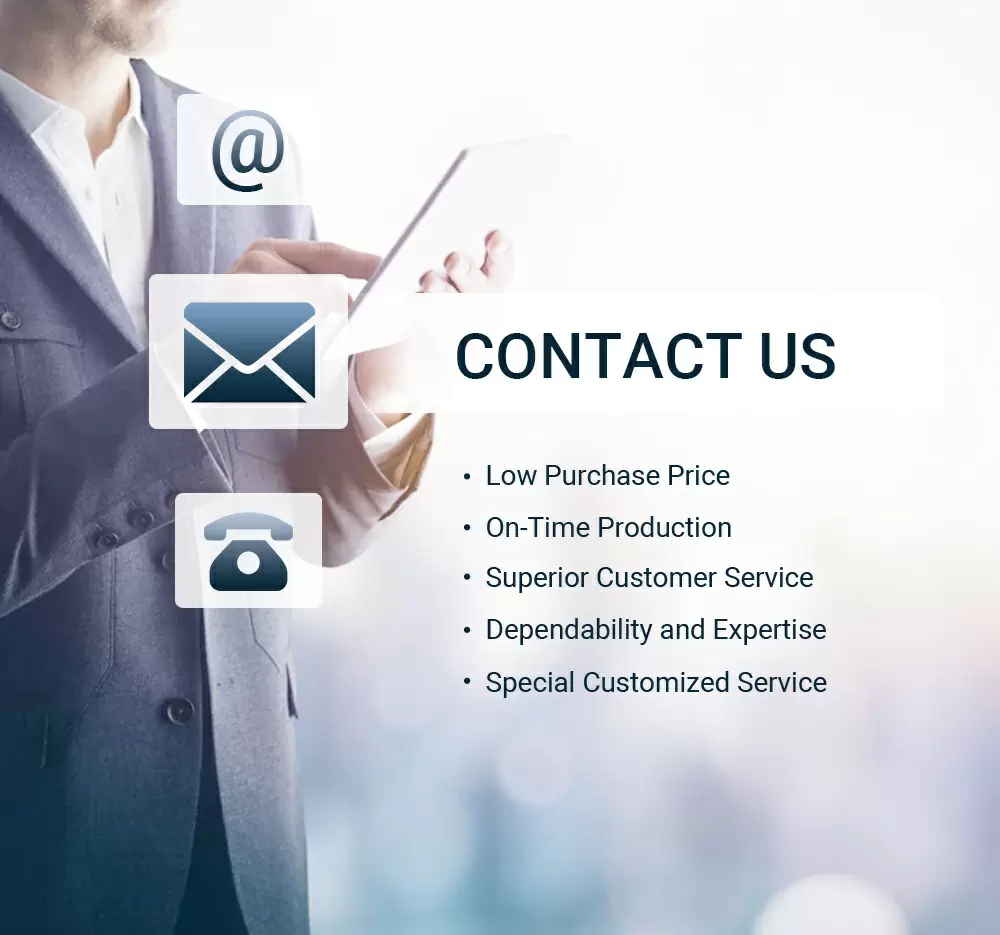 Shenzhen Safecloud Energy Inc. has a management team of more than 50 people, including 20 R & D personnel. With leading system design and development capabilities, production process control and product quality control capabilities, we have a doctoral-master-undergraduate multi-level, highly educated senior technical R & D team and core technical management team specializing in materials, electrical, electrochemistry, structure, etc., and have 15 years of experience in the lithium battery industry. Nowadays, we are a company of a certain size, which is closely related to the corporate culture of our company.
Corporate culture: "looking forward to the future, green innovation".
Core philosophy: "technology is king, customer-oriented".
Vision: "committed to becoming a global leader in energy storage and fine management".