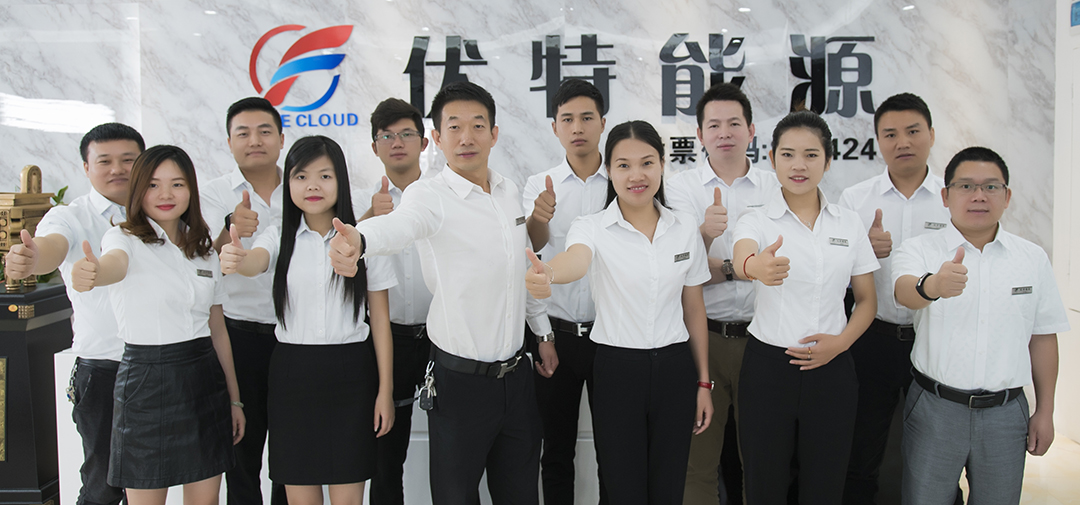 Shenzhen Safecloud Energy Inc
You are welcome to contact with us in 24 hours.
Make sure at the first time to touch you with the proper solution, we recommend you contact us via at least two channels as below.
Normally, an email response will be made within one working day.
Building 17, zhongpengcheng Industrial Park, Matian street, Guangming District, Shenzhen.
Monday-Friday: 9am to 6pm
Saturday, Sunday: Closed