Safecloud has established a sound pre-sales and after-sales service system based on "customer-centric". The members of the pre-sales and after-sales service teams are composed of senior technical service experts in the industry. They are experienced and well-trained. Adhering to the "" Customer-oriented, creating value for customers" service concept, we use our professionalism and enthusiasm to provide customers with the highest quality and most efficient services every day, and always put customer satisfaction in the first place.
Strength factory, discount price
Use in different scenarios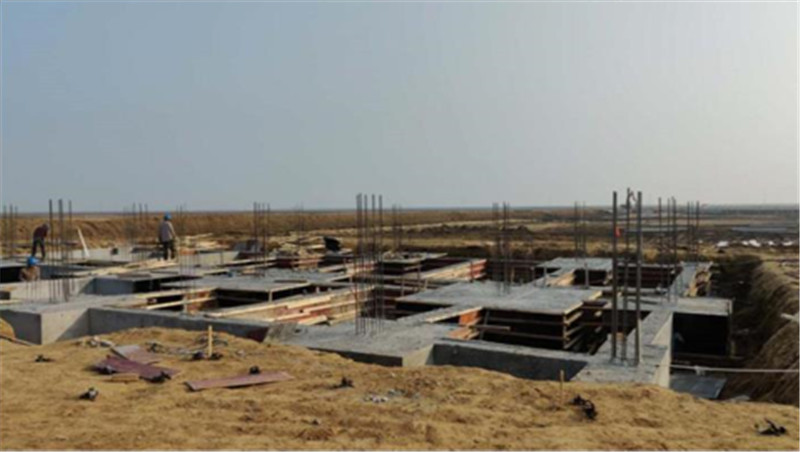 Project owner: Dongying Finance Group
Planned operation time: December 2020
Project Location: Kenli District, Dongying
Energy storage capacity: 8MW/16MWh
Application Scenario: Energy Storage on the Power Generation Side (Solar Storage)
Achieved goals: Participate in power grid peak regulation, provide new energy consumption capacity, etc.
Backup power of government outdoor voting machine project in Africa