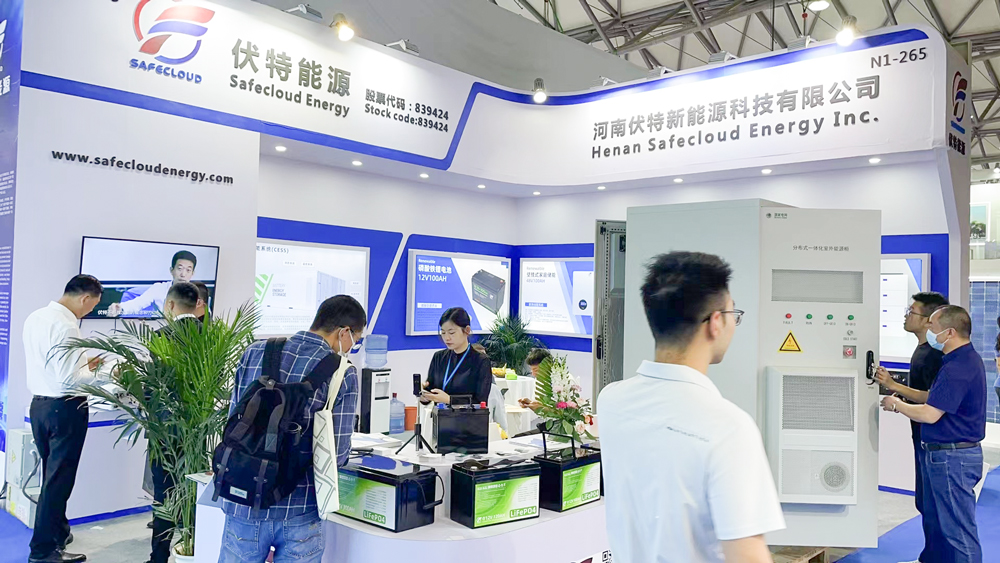 Shenzhen safecloud Energy Inc. (hereinafter referred to as "safecloud Energy") participated in the 16th China International Solar Photovoltaic
Exhibition (SNEC) from May 24 to May 26, 2023 at the Shanghai New International Expo Center SNEC), and successfully demonstrated its
latest PV modules and solutions.
SNEC is one of the largest, most authoritative and influential events in the solar photovoltaic industry in the world, attracting leading companies
and experts from all over the world. As a high-tech company, Safecloud Energy actively participated in the exhibition with the aim of expanding
its brand influence, strengthening its ties with customers and partners, and exploring future development trends.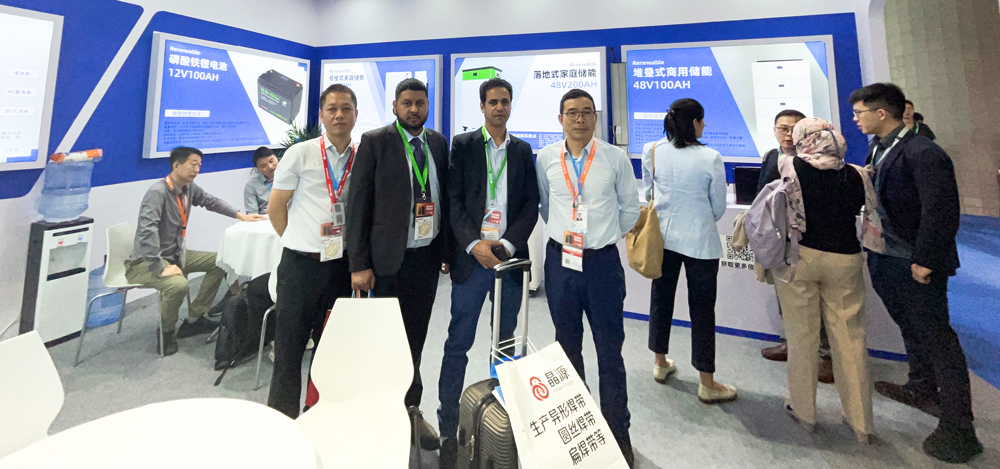 The key products exhibited by Safecloud Energy this time are its full range of household energy storage products 48100(5Kwh), 48200(10Kwh), 
48280(15Kwh), lead-acid to lithium battery 12100(1Kwh), 12200(2.5Kwh), 12300(3.5Kwh), industrial and commercial energy storage system
30KW/50KWH, 50KW/215KWH, etc. These products all adopt the high-end technology independently developed by Volt Energy. Excellent
performance in terms of stability and longevity.
In addition, Safecloud Energy also showcased its industrial and commercial smart energy solutions, including smart power stations, smart
photovoltaic modules and IoT cloud platforms. These solutions can provide users with comprehensive, efficient and reliable energy storage
power generation systems, and make positive contributions to promoting energy transition and carbon emission reduction.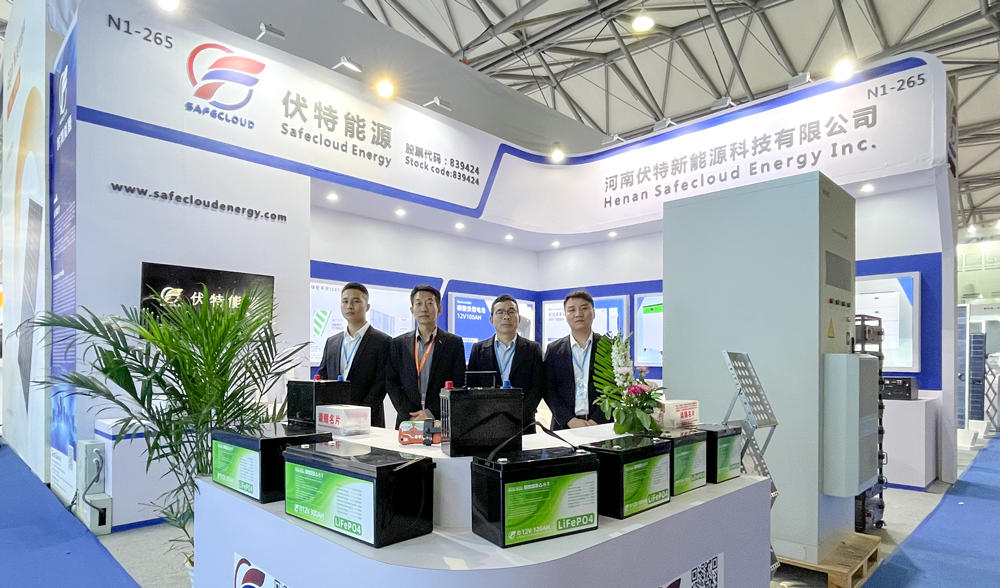 Participating in this SNEC exhibition is an important measure for Safecloud Energy to expand the market, promote the brand and promote
technical exchanges. We will continue to adhere to independent innovation and continuously optimize products and services to help create
a clean, low-carbon and sustainable energy future. Jiang Shan, general manager of Volt Energy, said.
As the global demand for clean energy continues to grow, Safecloud Energy will continue to develop and produce energy storage modules
and industrial and commercial energy storage solutions with excellent performance to promote energy transformation and sustainable
development.
---
Post time: May-31-2023