48V100Ah LiFePO4 Battery Home Energy Storage System
Product Detail
Product Tags
Lifepo4 Lithium Wall Mounted Home Power Storage System module supports parallel. Best for energy storage, and more extended cycle life Module Application. This 5kwh energy storage system battery is easy to install and keep in parallel households, small industrial businesses, tiny houses, and homes.
Solar buildings combine solar energy with building materials. In the future, large buildings will be self-sufficient in electricity, satellites, and spacecraft.
Lifepo4 solar battery pack suitable for UPS power system, backup power, emergency power, lawn lights, parking locks, access control systems, etc.
Battery energy storage system also suitable communication field; 48v100Ah lithium iron phosphate battery solar used for microwave relay station, optical cable maintenance station, broadcast communication system, rural photovoltaic system, small communication station, etc.
48V100Ah Lifepo4 Home Energy storage lithium-ion battery features:
1. The capacity of the lithium battery is large, and the battery capacity of the same lead-acid battery is three times that of the lead-acid battery.
2. It is safe to use, after strict safety testing, it will not explode even if it encounters a violent collision.
3. The lithium iron phosphate battery is resistant to high temperature, and its acceptable temperature reaches 350°-500° without causing any danger.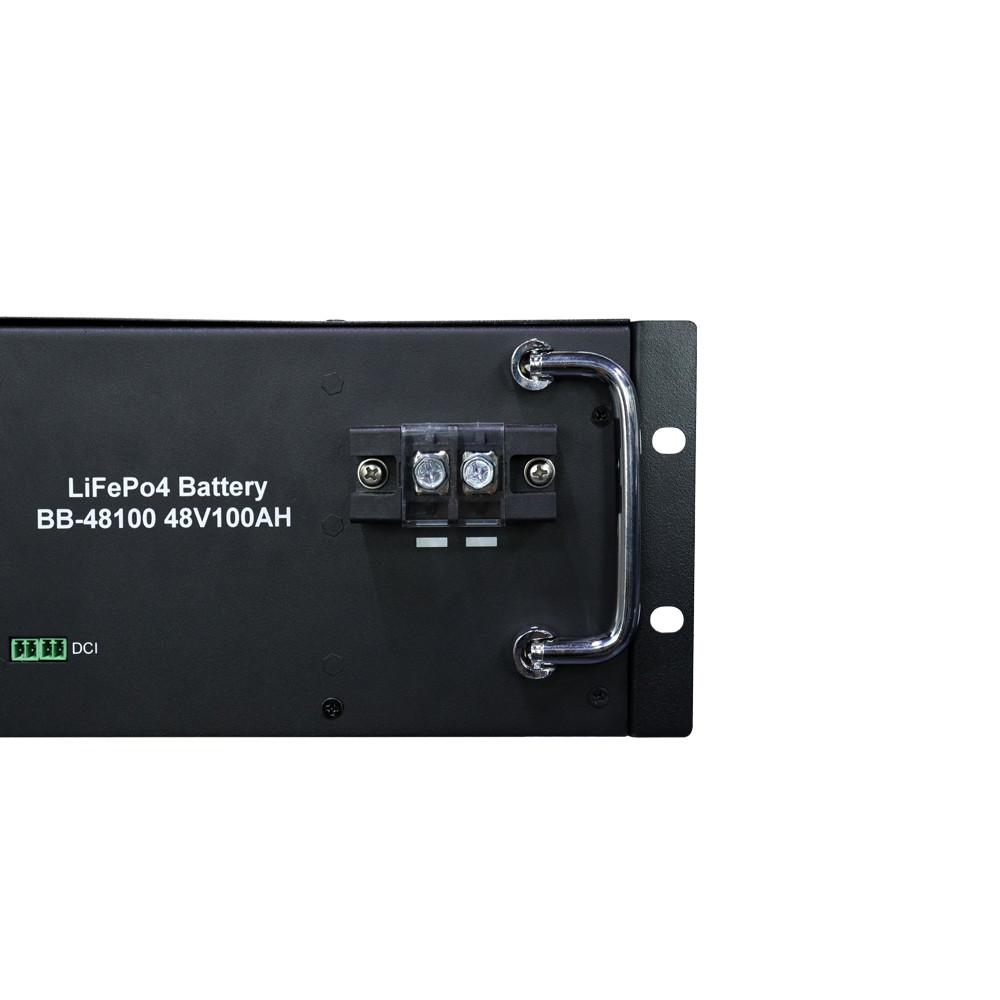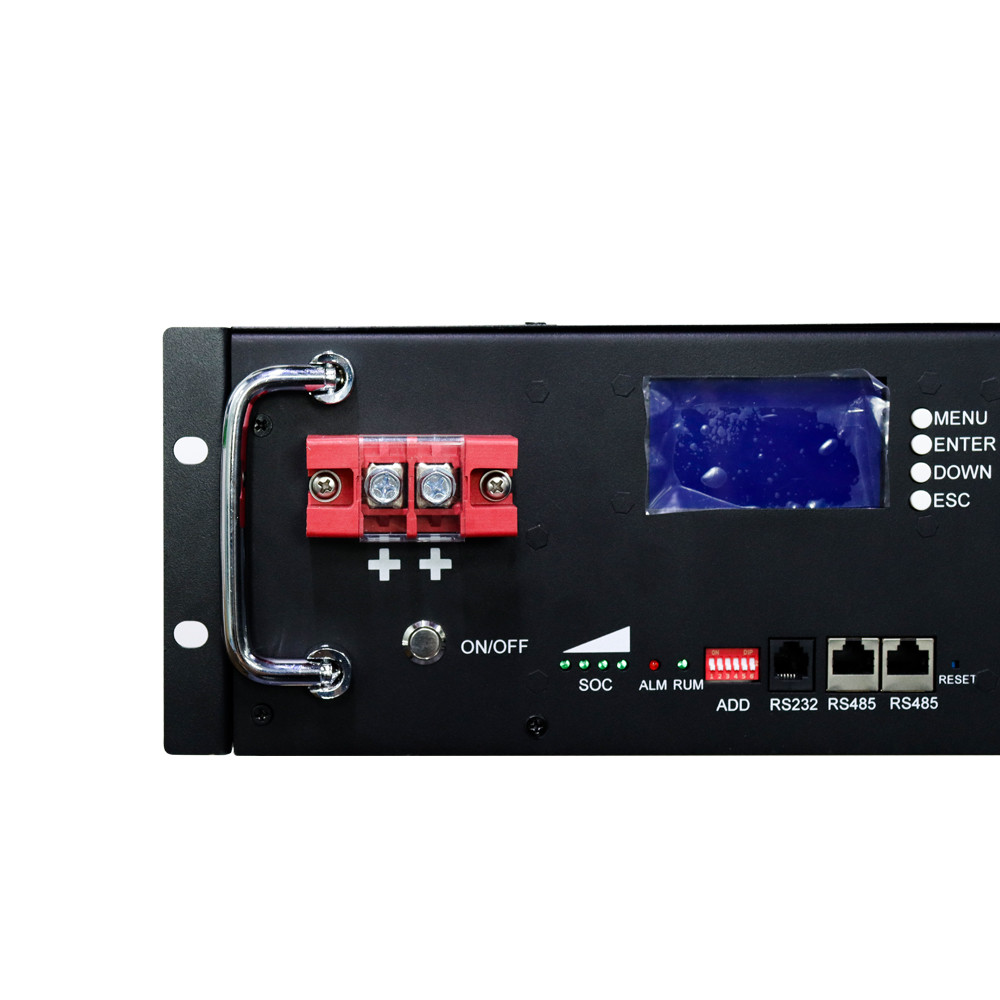 4. The lithium battery can support fast charging. There is a special lithium battery, which can be fully charged in 40 minutes after charging at 1.5C.
5. The lithium battery has no memory function, which can achieve efficient work and prolong battery life
---
---