48V200Ah LiFePO4 Battery Wall Mounted Home Power Storage
Product Detail
Details
Product Tags
The specifications and detail display photos of 48V100Ah lithium iron phosphate (LiFePO4) battery pack are shown below. It is an advanced rechargeable battery pack made by Safecloud, which can be applicated in both commercial and residential energy backup. It can be equipped battery management system to manage electrical energy for reasonable distribution. We believe the ESS could be your best choice!
Power Storage Wall ESS Lithium Battery Solar Energy Storage is new environmentally friendly backup power system focus on short-time and high-rate discharge scenarios. The environmentally friendly lithium iron phosphate battery configured with high-performance BMS, has a wide range of performance and application advantages compared with conventional battery.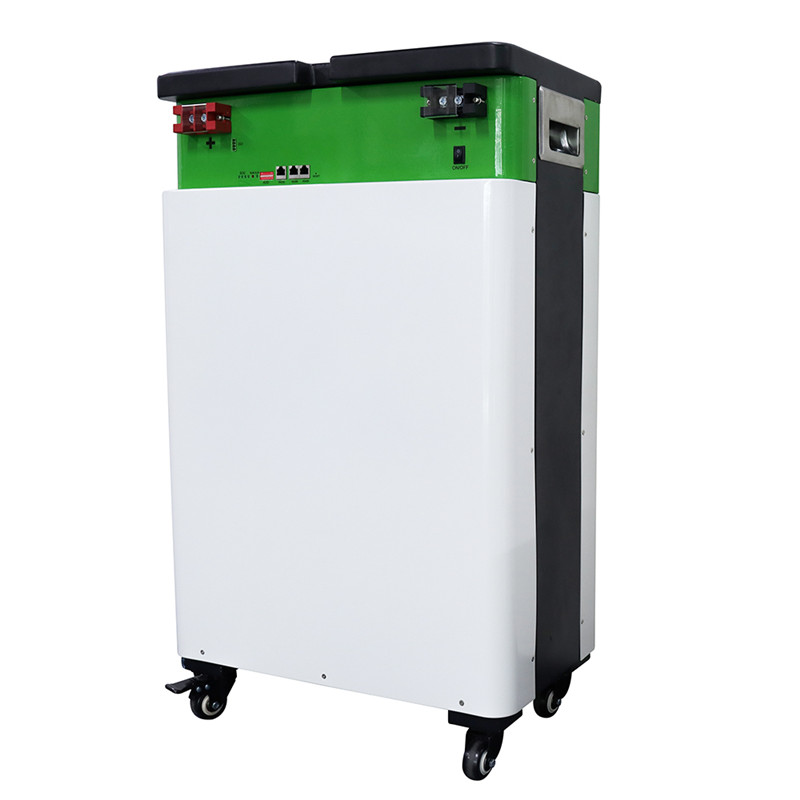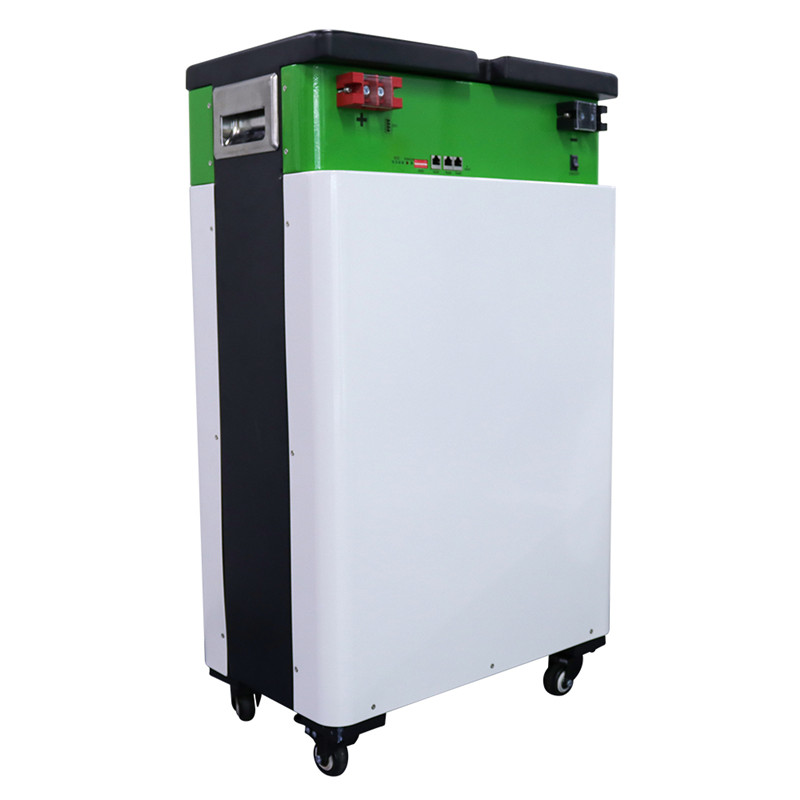 And the leader chemical technology, BMS technology and system design capabilities will bring excellent performance and reliability, and also provide the best solutions for industrial applications.
Modern and Compact, with easy installation and a minimalist design, Power storage wall complements a variety of home styles. The compact, all-in-one construction features versatile mounting options for indoor or outdoor spaces.
Advantage of lithium lifepo4 battery
● Safe without maintenance no fuel or noise
● Use stored energy to power your home during an outage
● Pure sine wave output for all household loads
● No mess of cables or complicated configuration
● System integration design easy to install, built in inverter plug and play, easy and fast installation and setup.
● Hands free battery system, switches over automatically no effort needed.
● Off grid and hybrid capable, continuous power during outages become self- reliant and stop being dependent on unreliable grid.
---
---