In order to promote positive energy, correctly guide thefull  development direction of the electric vehicle industry, support and commend outstanding electric vehicle companies, outstanding brands, meritorious personnel, and outstanding markets, and promote the healthy and upward development of the electric vehicle industry in Henan. On April 13th, the "Salute to the past in the industry and walk with you in the future - the 20th Zhengzhou Electric Vehicle Tricycle New Energy Vehicle Expo" and the "Top 100 Electric Vehicle Industry 2021" awards ceremony hosted by the Henan Electric Vehicle Chamber of Commerce will be held in Henan Zhengzhou Zhongyuan International Expo Center was grandly held!
According to the latest news from the organizer, Shenzhen Safecloud Energy Inc, as a well-known brand in the industry, was shortlisted for the best-selling electric vehicle supporting supplier in Henan in 2017.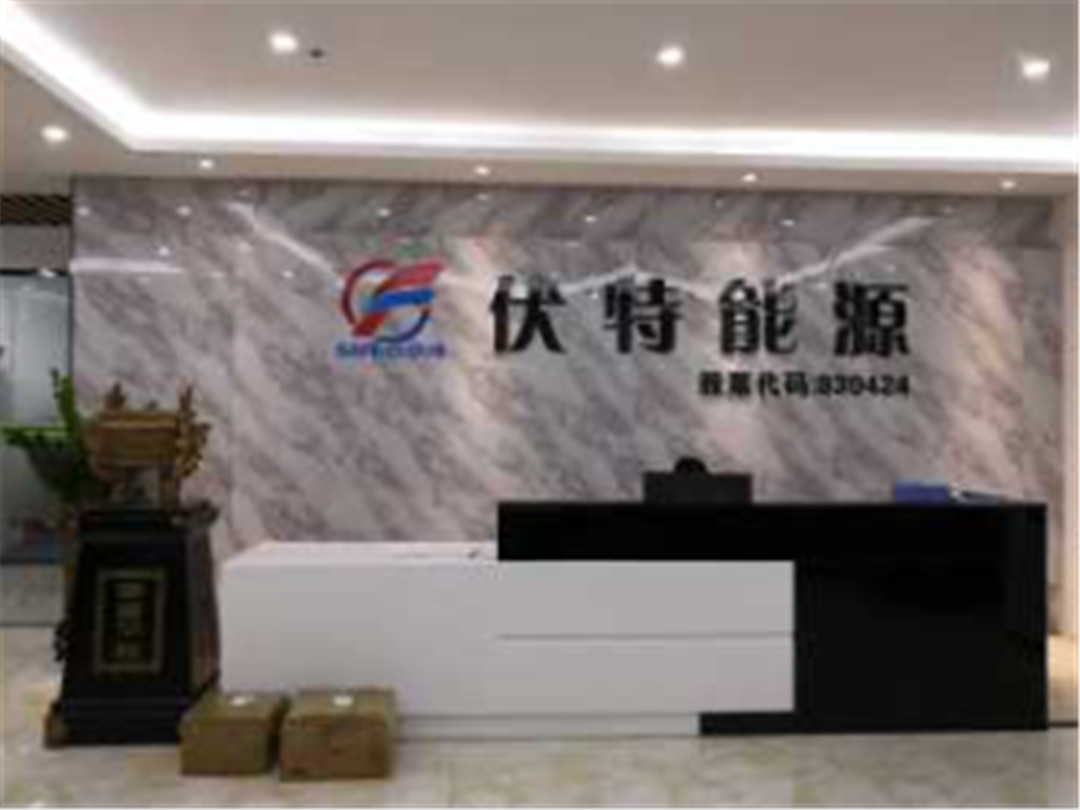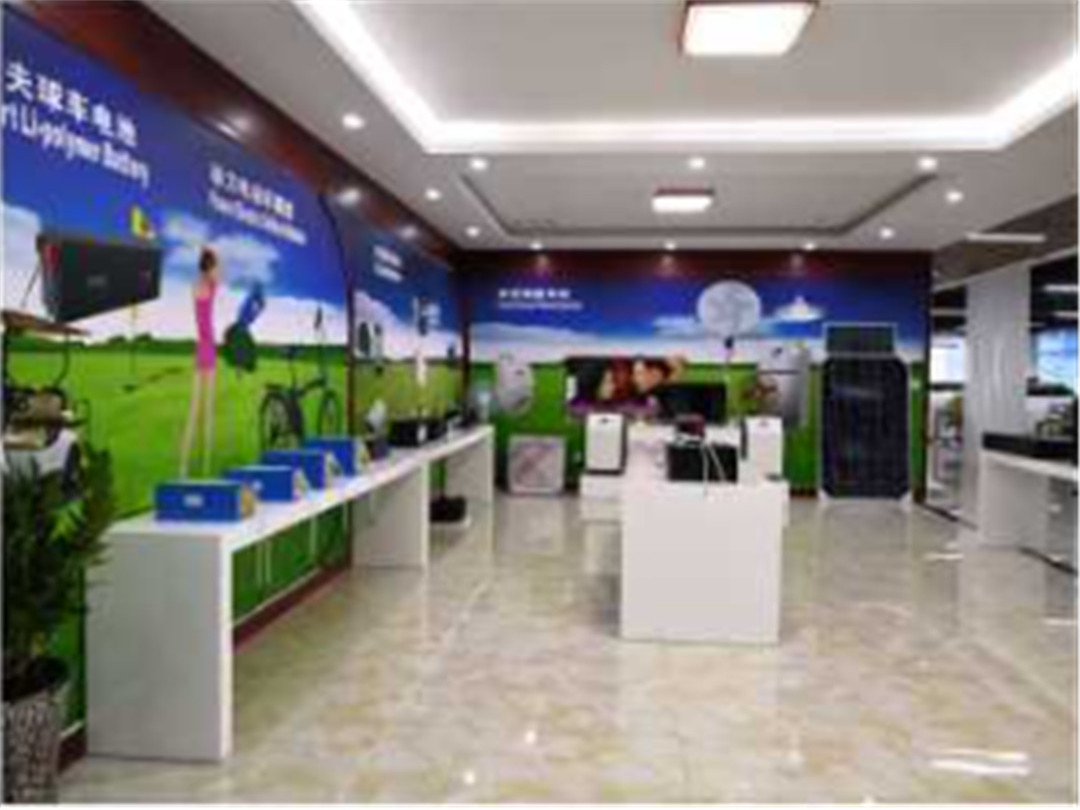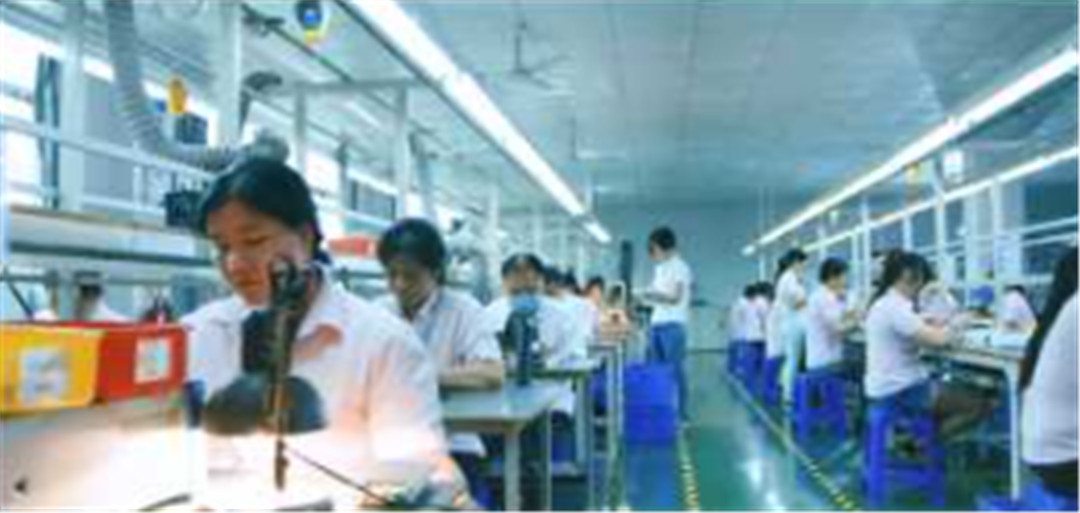 The company's main business is the R&D, production and sales of new energy products such as emergency charging equipment for electric vehicles; in addition, Futyunshang, a subsidiary of Shenzhen Bantian, is mainly engaged in the production and sales of various specifications of lithium-ion and lithium-ion polymer batteries.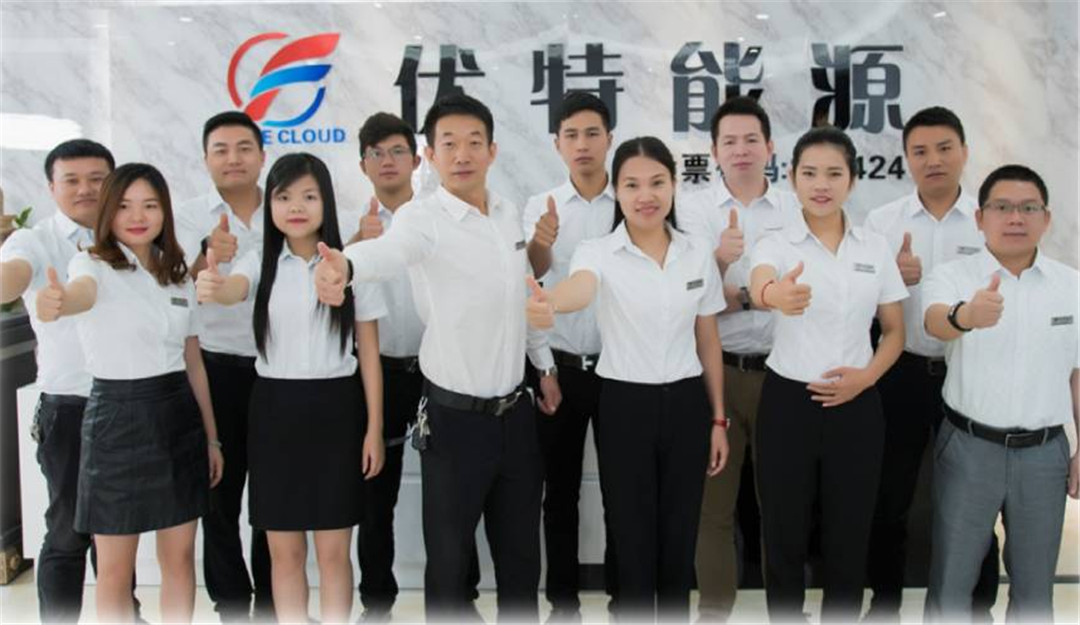 Shenzhen Safecloud Energy Inc. fully implements the ISO9001 quality management system, and strictly manages all links from research and development, feeding, production, quality inspection, warehousing to shipping. With continuous innovation ability, professional technology, efficient management and marketing strategies, Shenzhen Fute Energy Co., Ltd. has been rated as a national high-tech enterprise for many times in the past ten years, and was listed on the New Third Board in 2016, stock code is 839424. In line with the concept of pioneering, enterprising and innovative, Volt adheres to the road of people-oriented, customer-centric, surviving and developing in competition, and insists on becoming the most professional technology, the best cost-effective products and the best service in the field of new energy. One of the perfect businesses.
In 2017 Shenzhen Safecloud Energy Inc. will officially develop the cascade utilization of automotive power batteries in energy storage power stations, communication base stations, solar street lights and low-speed vehicles. The reuse of cascade power batteries has become a hot project in the global energy storage industry. We warmly welcome new and old customers to come to negotiate and consult business, and look forward to working with you hand in hand to create a win-win situation!
It is precisely because of its strong comprehensive strength that Volt was shortlisted for the "2017 Best-Selling Henan Best Electric Vehicle Supporting Supplier" in the 2017 Top 100 Electric Vehicle Industry Selection.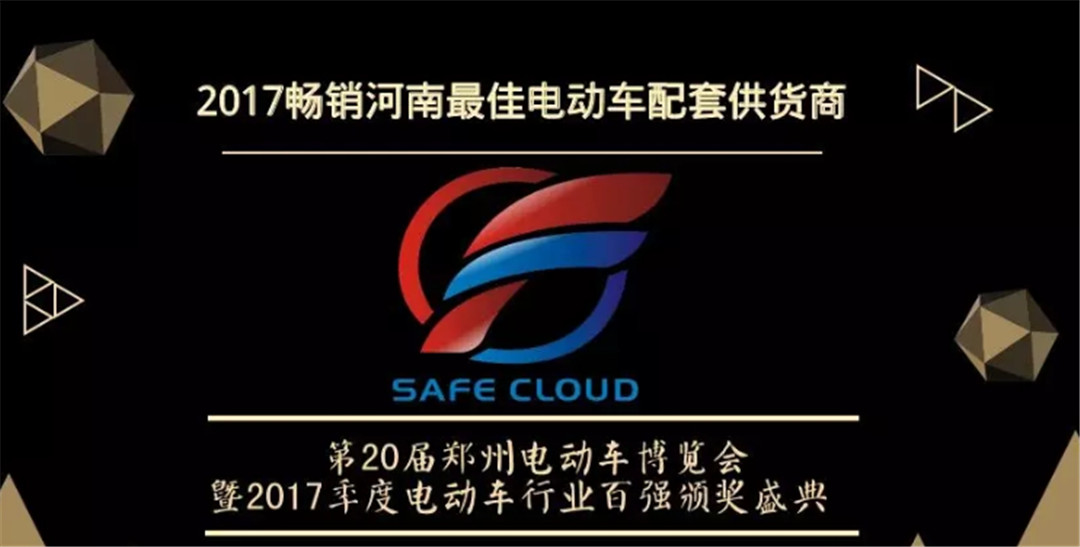 At that time, there will not only be a grand award ceremony, but also the 20th Zhengzhou Electric Vehicle Tricycle New Energy Automobile Expo, the "Micro" Era Electric Vehicle Single Store Profitability Cheats Demonstration Training Conference, and the "Innovation for Change, Total" Open the future" Central Electric Vehicle Supporting Industry Alliance Conference to discuss the future development direction of Henan's electric vehicle industry.
---
Post time: Aug-03-2022