On July 17 2020, Secretary Yao of Suzhou High-tech Zone Management Committee of Anhui Province visited Shenzhen Safecloud Energy for guidance. Jiang Shan, general manager of Safecloud Energy, and Deng Ruisen, business director, and other leaders warmly received and accompanied the inspection.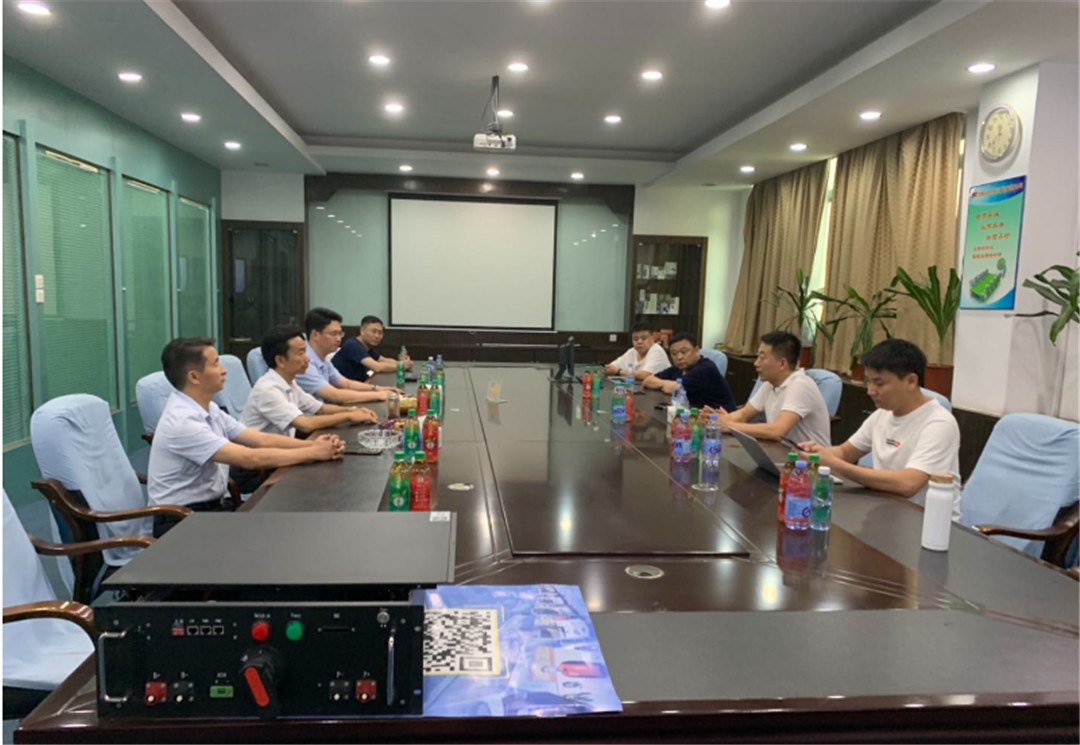 At the meeting, Mr. Jiang played a corporate promotional video, and through a dynamic way, everyone had a preliminary understanding of the corporate atmosphere and product projects of Volt Energy. Afterwards, Mr. Jiang gave the leaders a comprehensive understanding of the company's development process, core structure, and cultural construction by explaining the company's introduction ppt.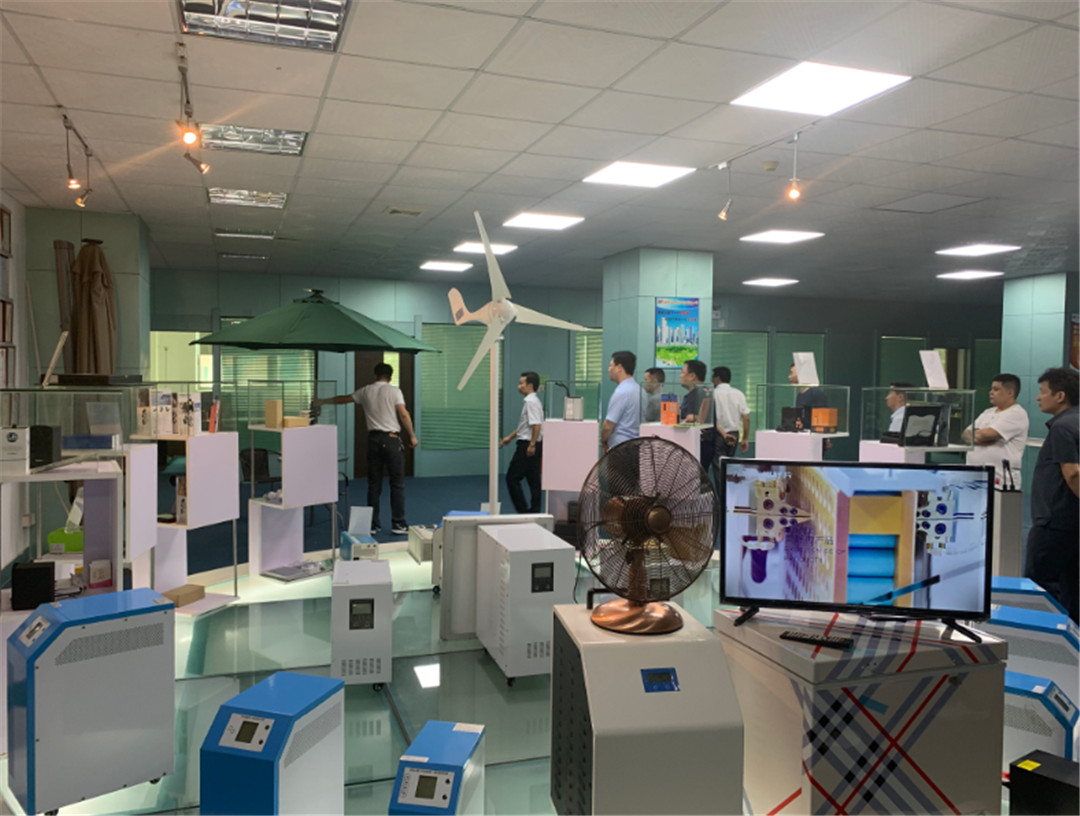 The visiting leaders visited the product lithium battery exhibition hall, central laboratory, production base and other areas successively, and listened to the introduction of the company profile, core industry, future strategic planning, etc., and expressed high praise for government-enterprise cooperation, product leasing, university output, and professional win-win, etc. and raised many constructive questions. The two sides conducted in-depth exchanges on establishing an all-round, multi-level and multi-field strategic partnership between government and enterprises.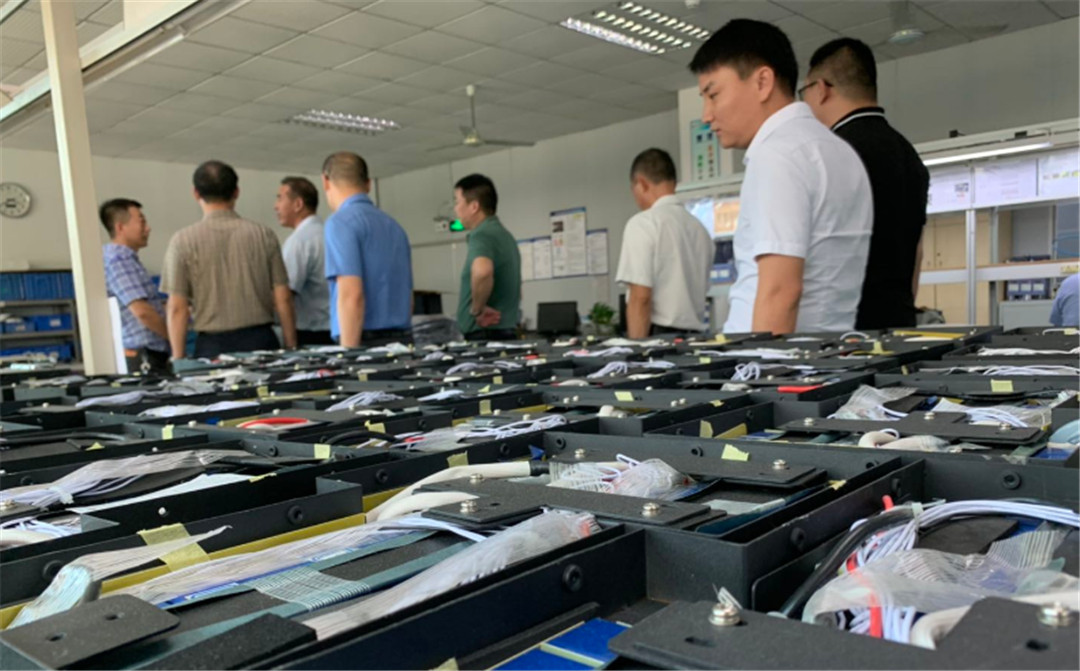 In recent years,Shenzhen Safecloud Energy has established a number of marketing centers in Shanghai, Beijing, Tianjin, Hainan, Nanning, Fujian and other places. It is a national key high-tech enterprise of energy products such as digital polymer batteries, mobile power supplies, high-power energy storage inverters, solar power components, and new energy emergency charging vehicles.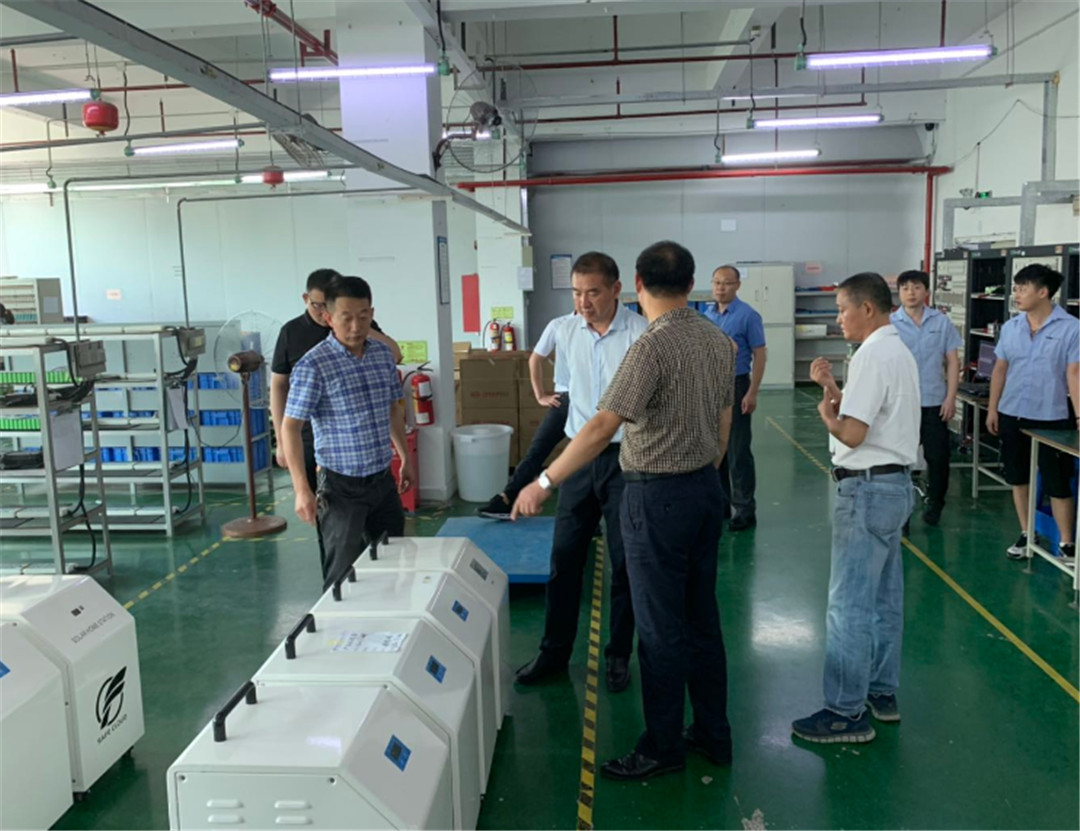 During this exchange and inspection, the two sides exchanged opinions on the cooperation fields such as market prospects, talent services, and solution to enterprise employment, and reached a high degree of consensus, providing a broad space for cooperation and development for further deepening cooperation in the future. It is hoped that in the future, through the strong resource advantages of Shenzhen Safecloud Energy Inc in the field of new energy, combined with the guarantee and support of the Suzhou Municipal Government in a series of policies, we will write a new chapter.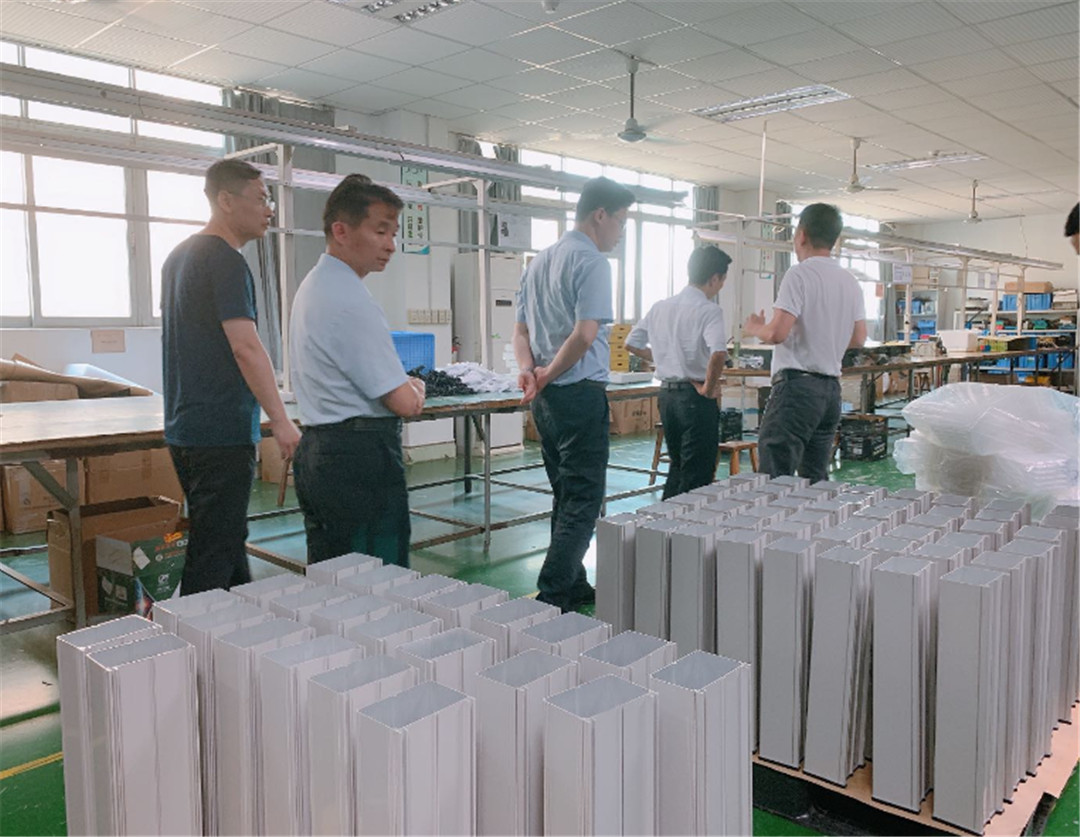 ---
Post time: Aug-03-2022