Solar street light lithium battery
Product Detail
Product Tags
The solar street light lithium battery adopts aluminum shell, which is sealed and waterproof, and has strong environmental adaptability; the use of lithium iron phosphate battery is green, safe, and environmentally friendly avoiding environmental pollution and explosion risks, and meeting global policy requirements.
Even after the battery is used up, 80% of electricity is an environmentally friendly product. The lithium battery in the low temperature battery module can have built-in heating and insulation to ensure that the battery module can work normally in low temperature weather below -20°C.
The solar street light lithium battery has built-in BMS and solar controller, which ensures the stable operation and high reliability of the whole system.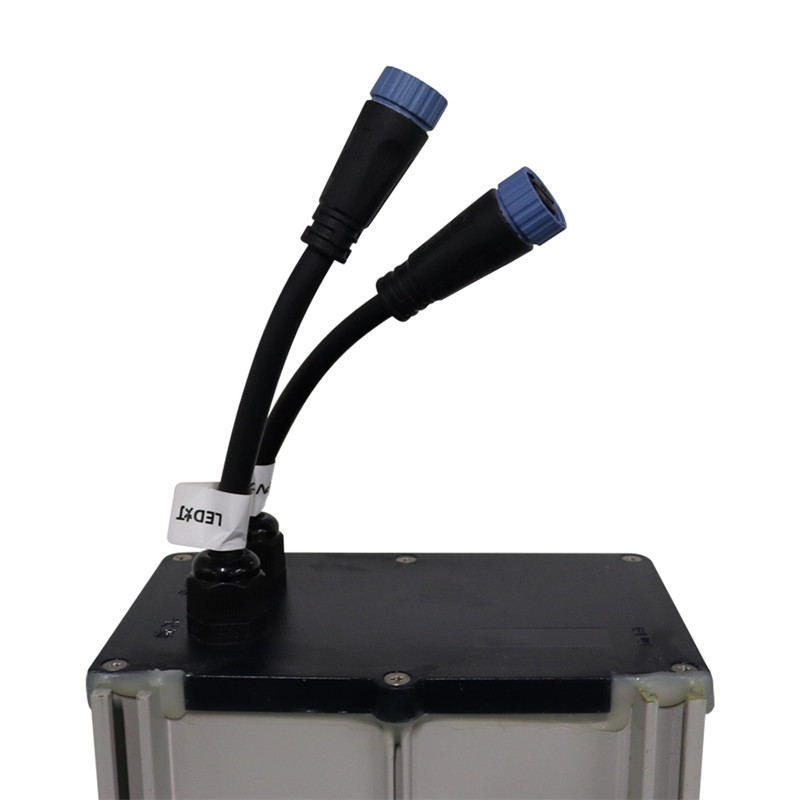 Please note that you must check the lithium battery positive and negative poles when wiring. If the wrong wiring occurs, the charger will burn out, the battery will burn out, etc., which will not be covered under warranty or cause other damages. The output high voltage is not covered by the warranty.
Lithium iron phosphate batteries warranty for three years, free replacement for one year, and free maintenance for two years;
Three-year lithium warranty, 1-year free replacement, 1-year free maintenance, agents can increase
3 months selling time
Model

12.8V30AH

12.8V50AH

12.8V100AH

Rated capacity

30AH

50AH

100AH

Nominal voltage

12.8V

12.8V

12.8V

Charging voltage

14.6V

14.6V

14.6V

Discharge voltage

9.2V

9.2V

9.2V

Standard Charge

15A

15A

15A

Working temperature

Charge:0℃~55℃  Discharge:-20℃~60℃

Protection class

IP67

Cycle life

2000 times

Application scenarios

Solar street lights, solar garden lights, solar lawn lights, solar insecticidal lights, wind-solar hybrid energy storage systems, utility power complementary solar street lights, etc.
Specifications (street light lithium battery)

Model (capacity)

Weight (KG)

Dimensions (length, width, height mm)

12V lithium battery

12.8V30AH

5.2

298*141*90mm

12.8V50AH

6.38

415*141*90mm

12.8V60AH

8.06

435*141*90mm

12.8V100AH

12.02

690*141*90mm
---
Previous:
LiFePO4 batteries for solar system
Next:
---