12.8V 100Ah LiFePO4 battery power lithium battery
Product Detail
Details
Product Tags
Automotive Grade Lithium Battery
Safecloud lithium iron phosphate batteries have exceptional quality since they are manufactured by Automotive Grade LiFePO4 cells with higher energy density, more stable performance & greater power & highest-level safety based on CE Testing Certificate for the cell inside the battery. You're able to safety mount in any position. This makes li-iron batteries perfect for solar home, RV, campers, golf cart, motor homes, off-grid applications.
8 Years lifetime
Safecloud LiFePO4 battery provides 4000+ cycles, which is more than 10 times to lead acid with 200-500 cycles. Safecloud LiFePO4 battery has a 8-year service life, three times longer than the lead acid's 3-year lifetime.
3.1/3 Lightweight
Safecloud LiFePO4 Battery weight only 1/3 the weight of lead-acid batteries, which makes it an easy choice for RV, Marine and off-Grid applications when mounting or mobility is in the consideration.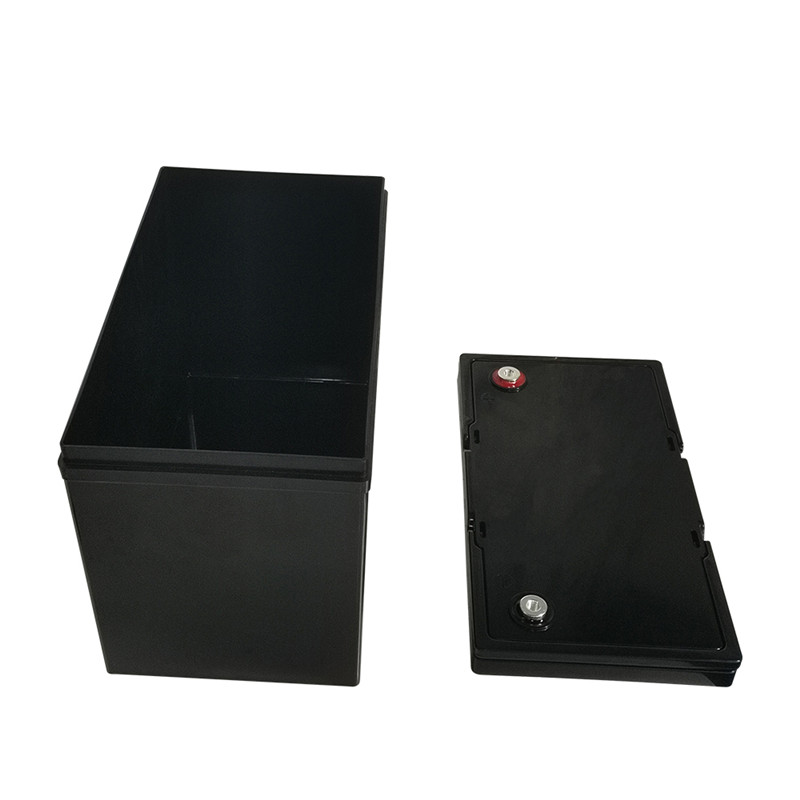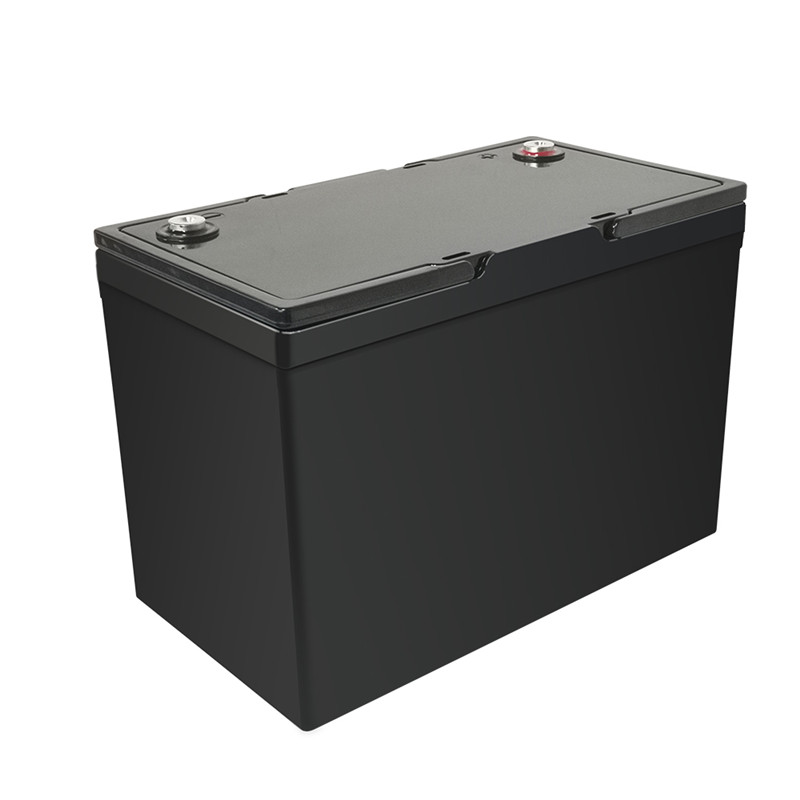 95%*Efficiency
Safecloud LiFePO4 battery's flat discharge curve holds above 12.8V for up to 95% of its capacity usage, providing astronomical boosts in run-time compared to only 50% in lead acid. This product is your best choice for outdoor camping power and indoor easy installation.
100% Protection
Safecloud LiFePO4 battery has built-in BMS (Battery Management System) to protect it from overcharge, over-discharge, over-current, and short circuit with excellent self-discharge rate. Built-in high-temp cut off prevents charging over 167℉(75℃)without memory effect, no matter what state the battery is, it can be used as soon as it is charged.
Lifepo4 battery product features
●  >4000 Cycles at 80% DOD
● Series and/or Parallel Operation
● Automatic Cell balancing system
● Temperature monitoring
● Exceptional voltage stability
● Maintenance free
● No hydrogen generation or gas
● <80% the weight of similarly sized batteries
---
Previous:
Solar lithium battery 12V30AH
---